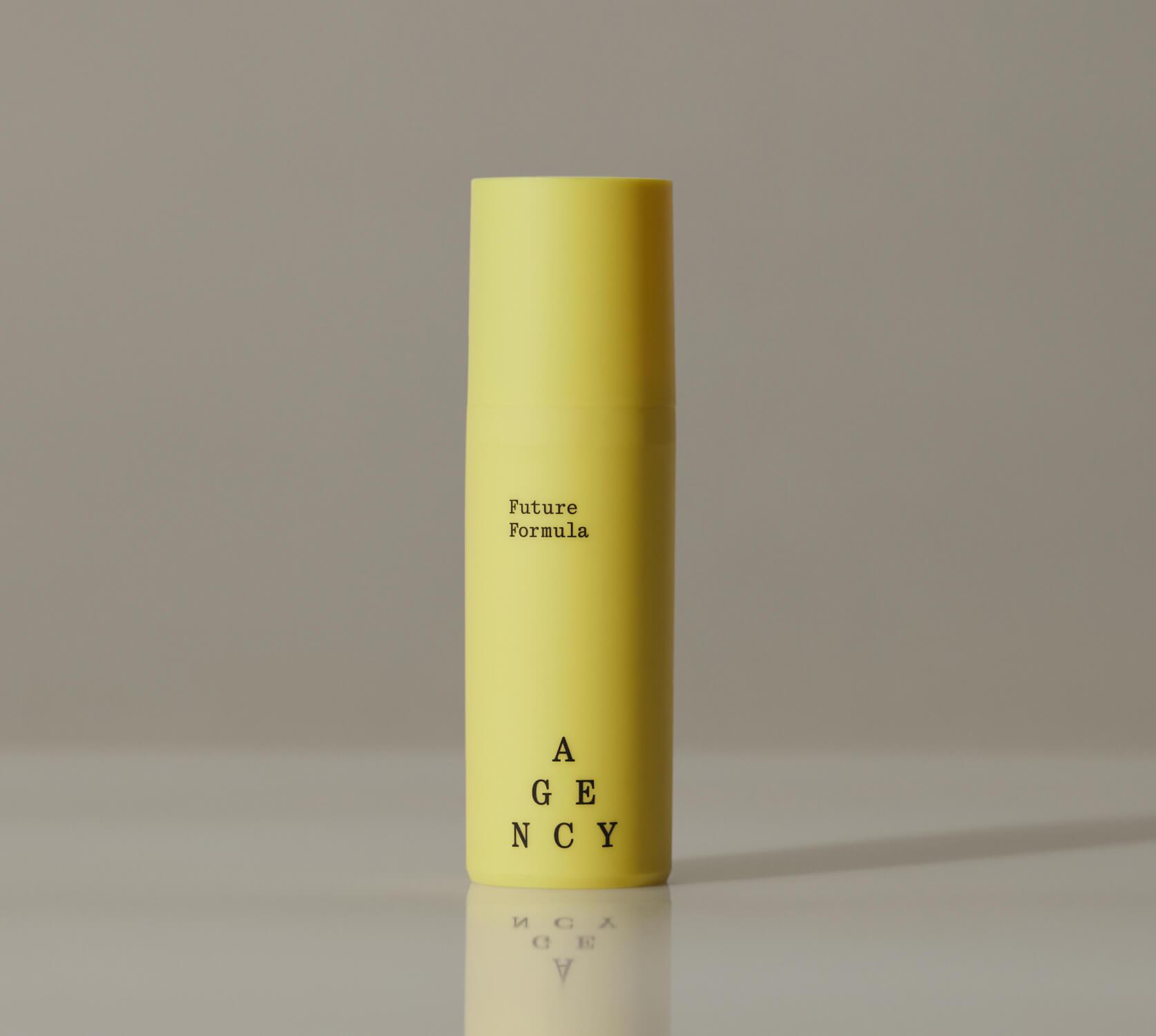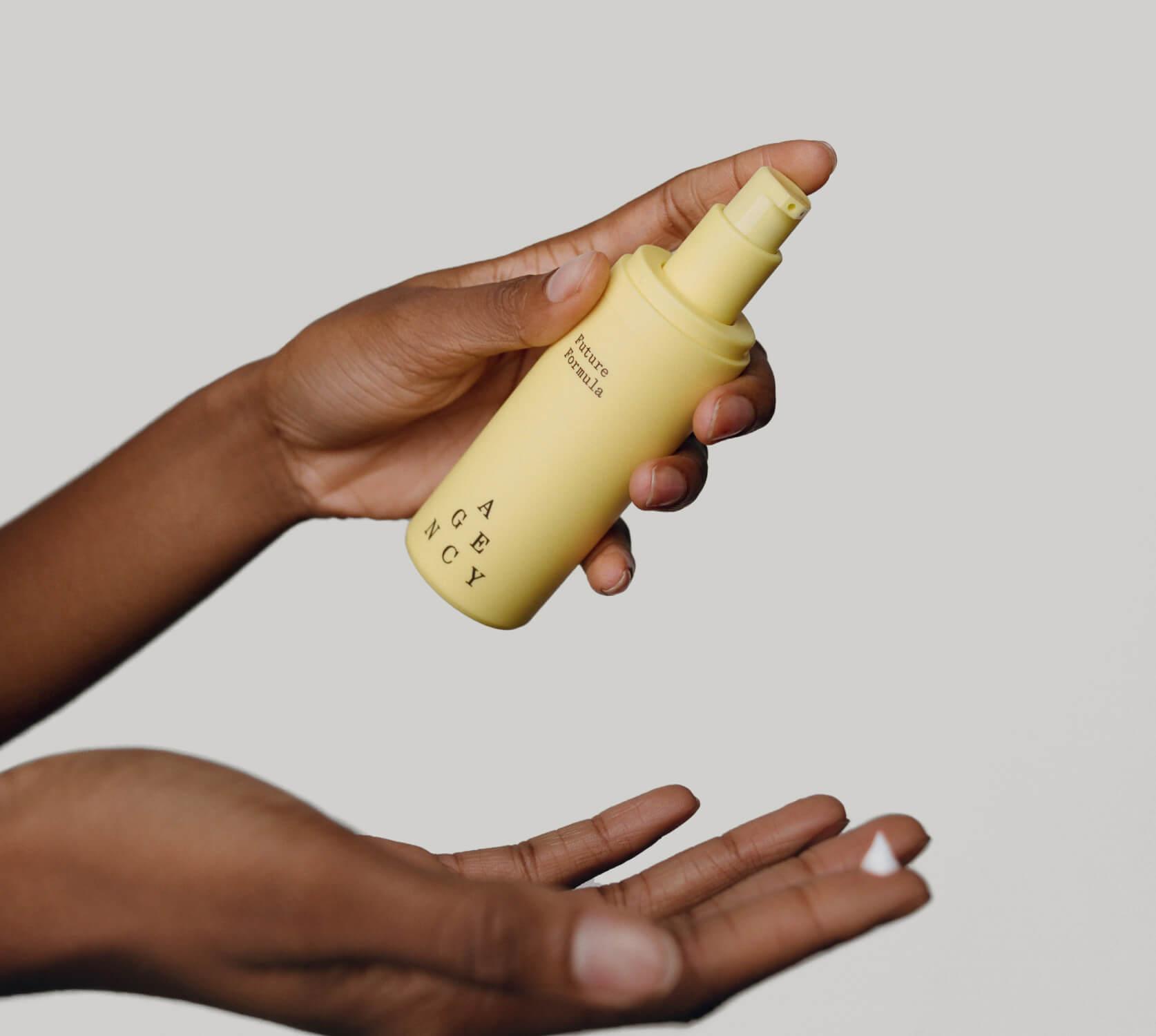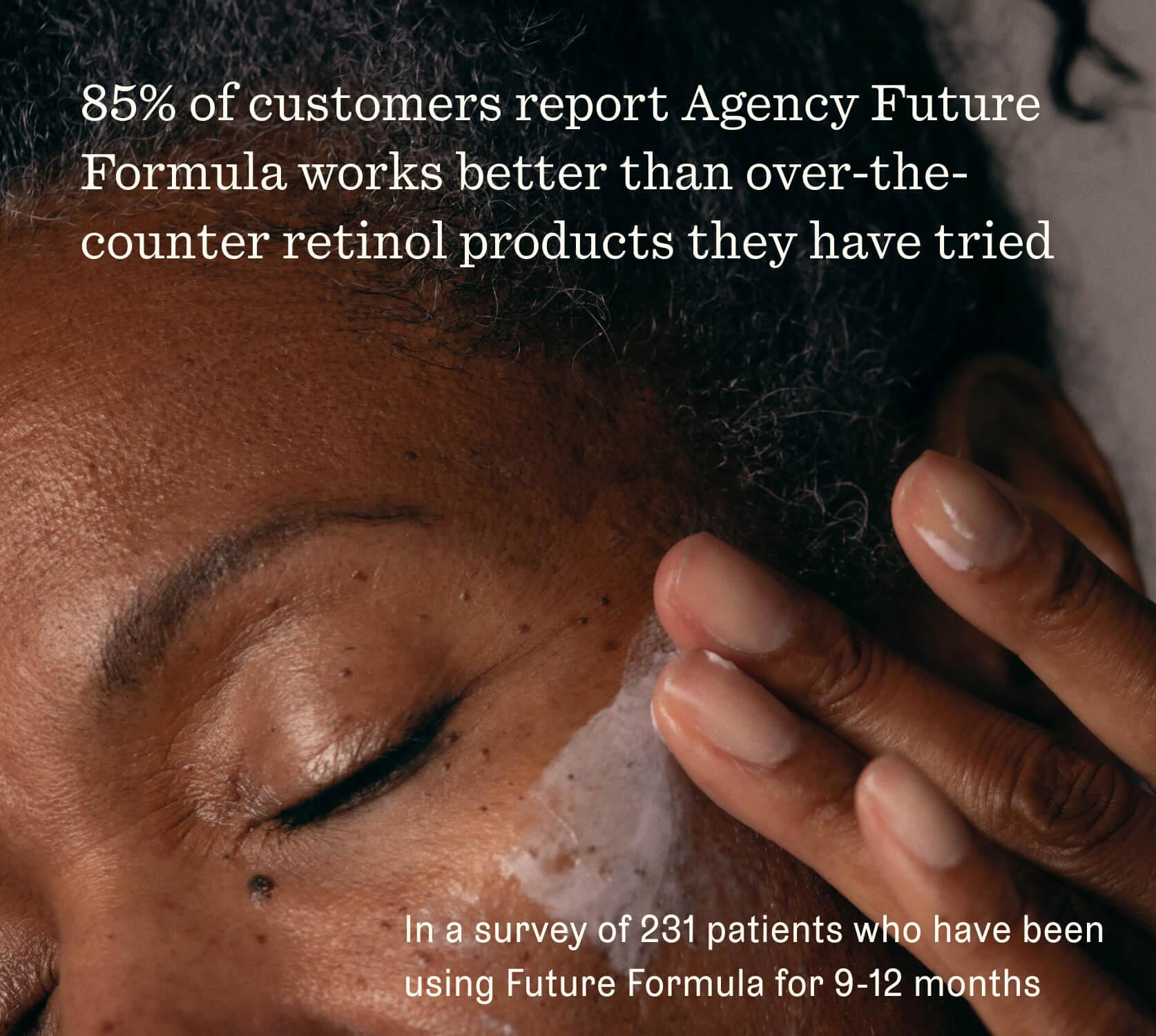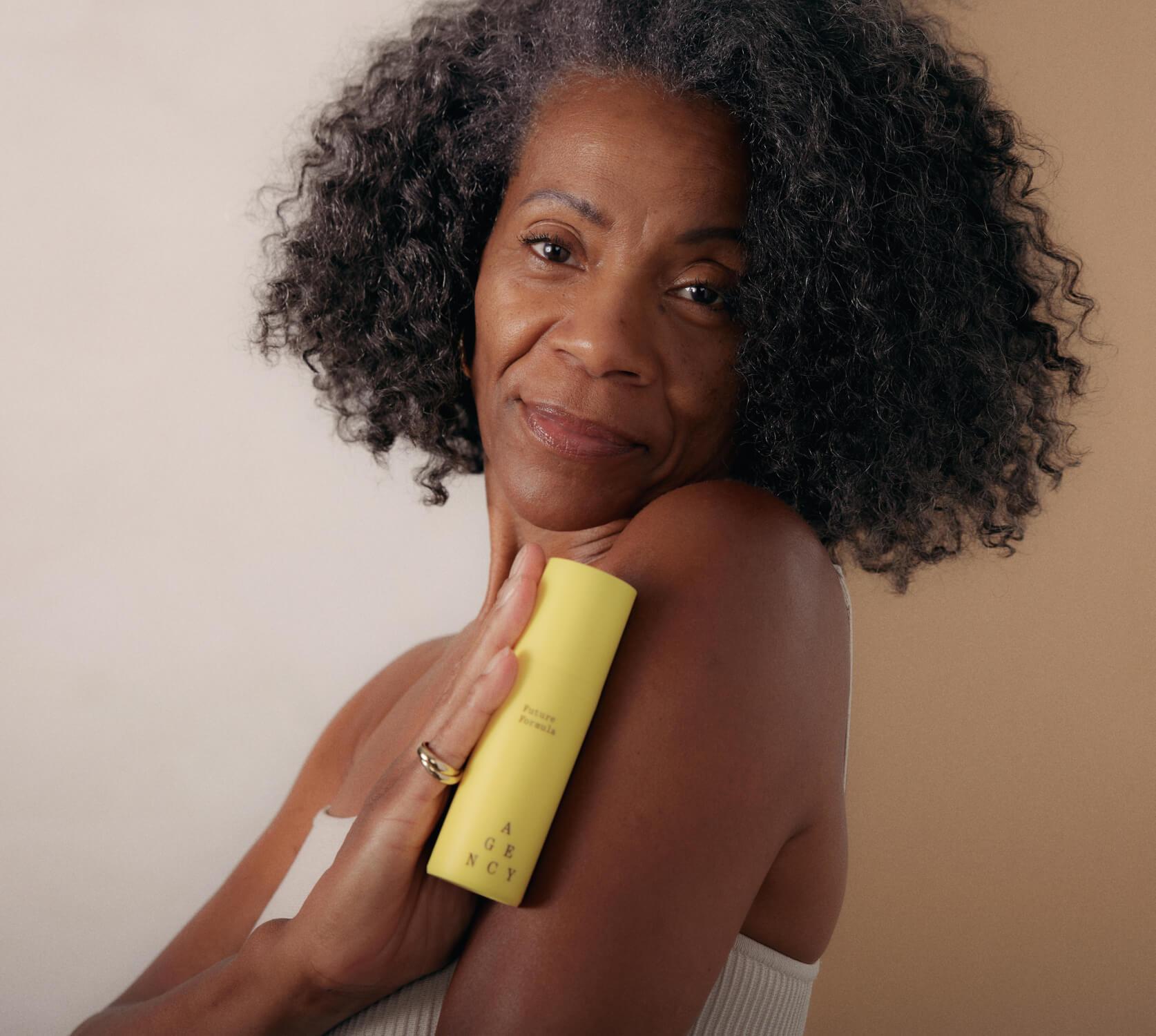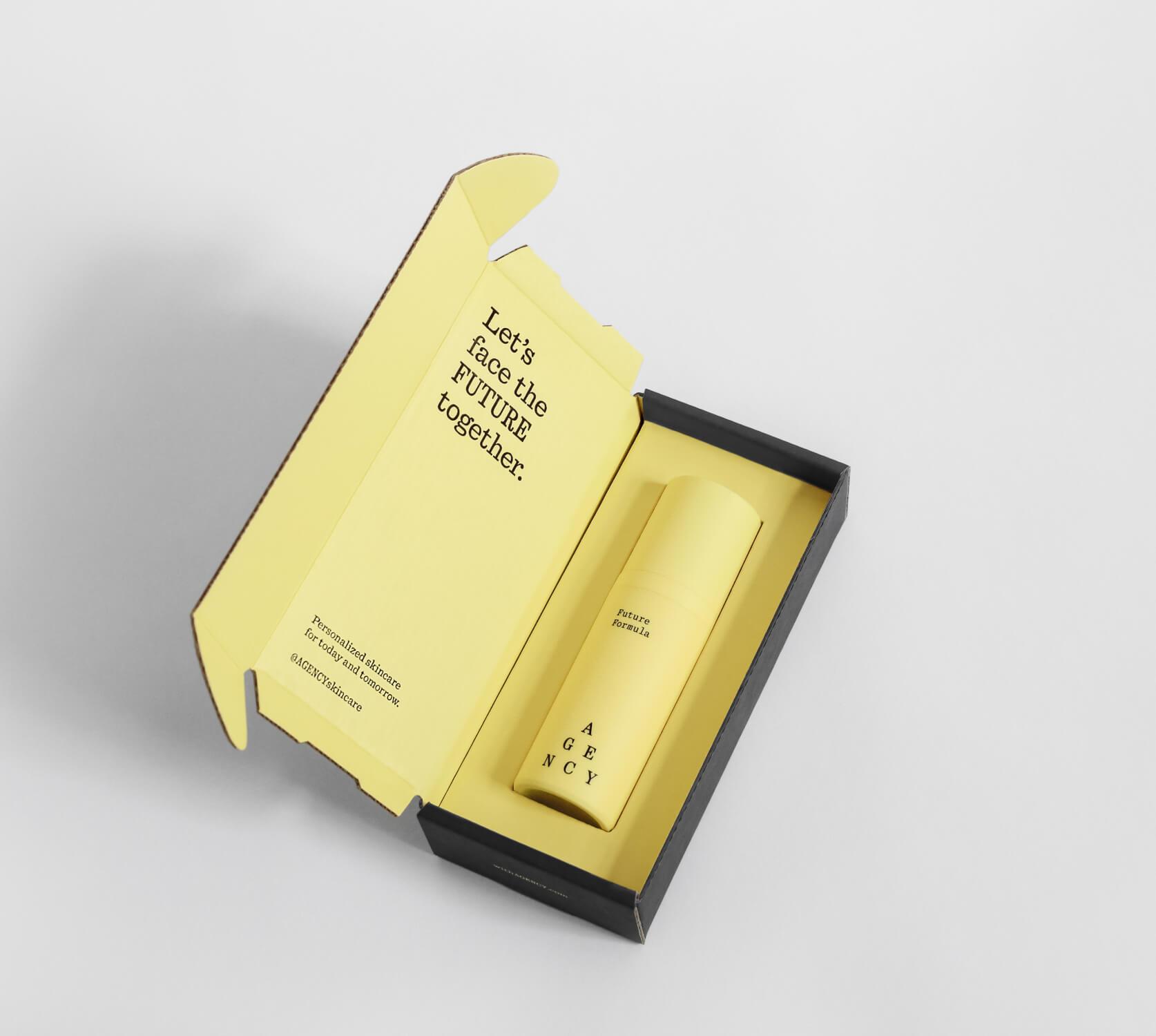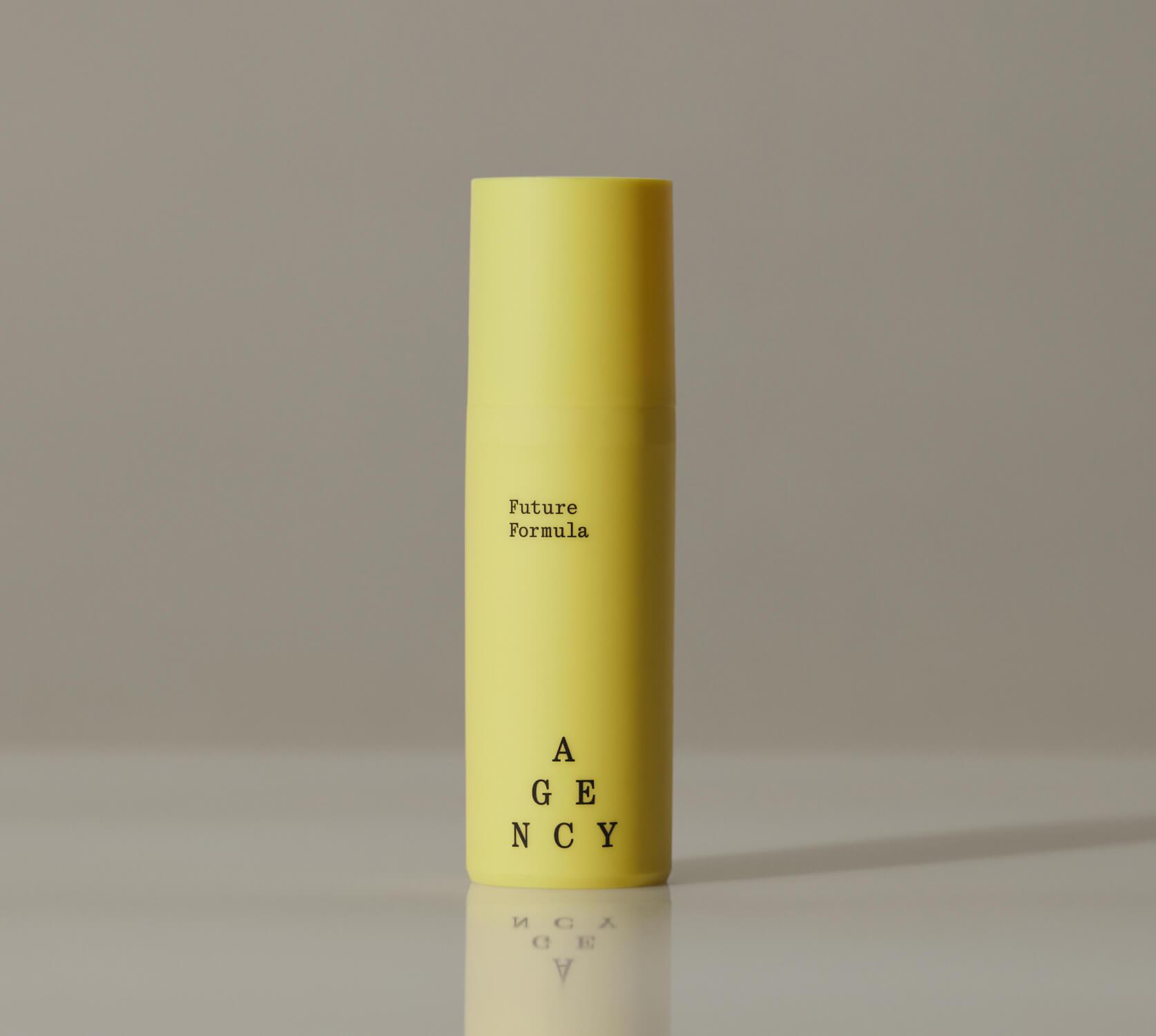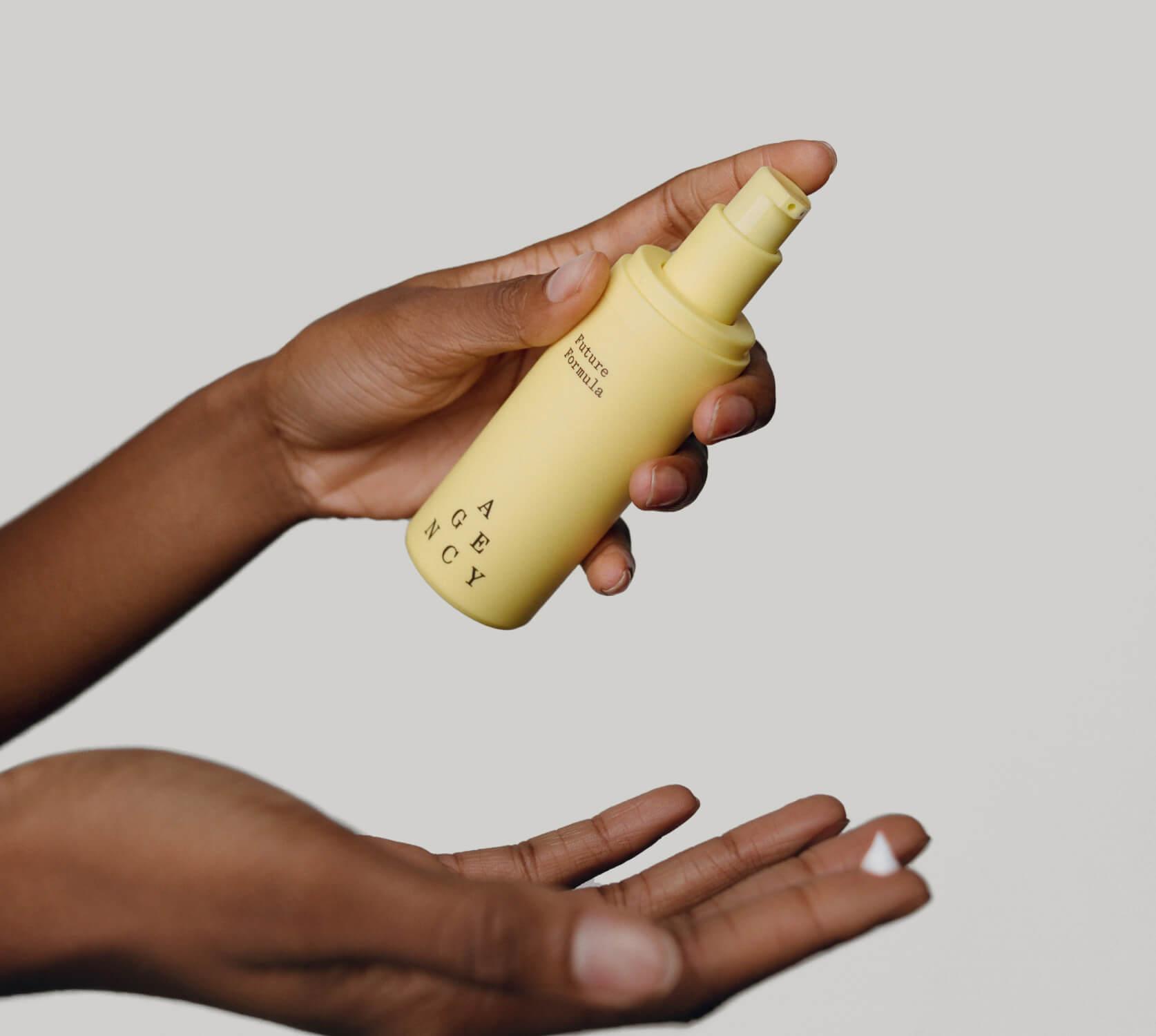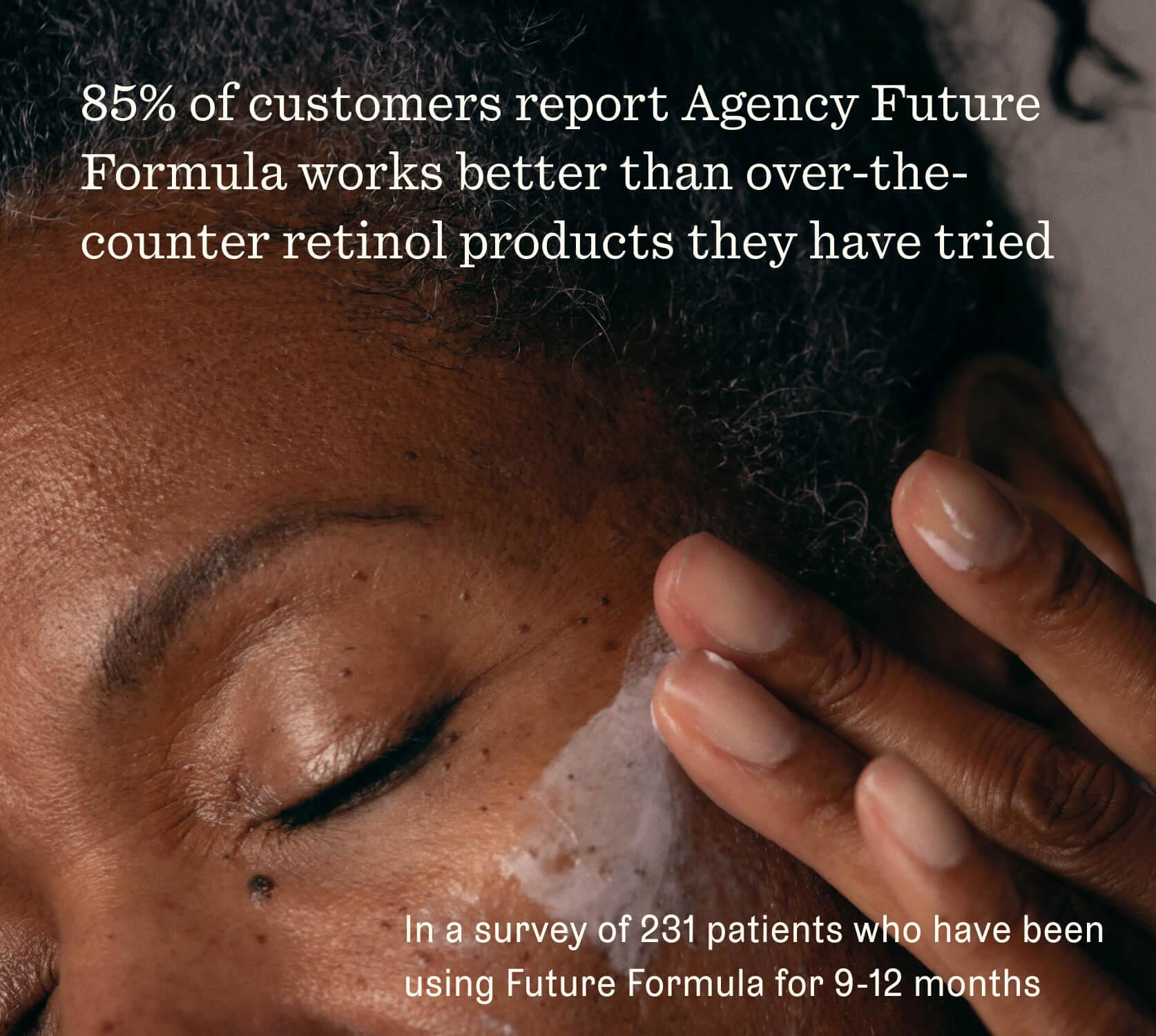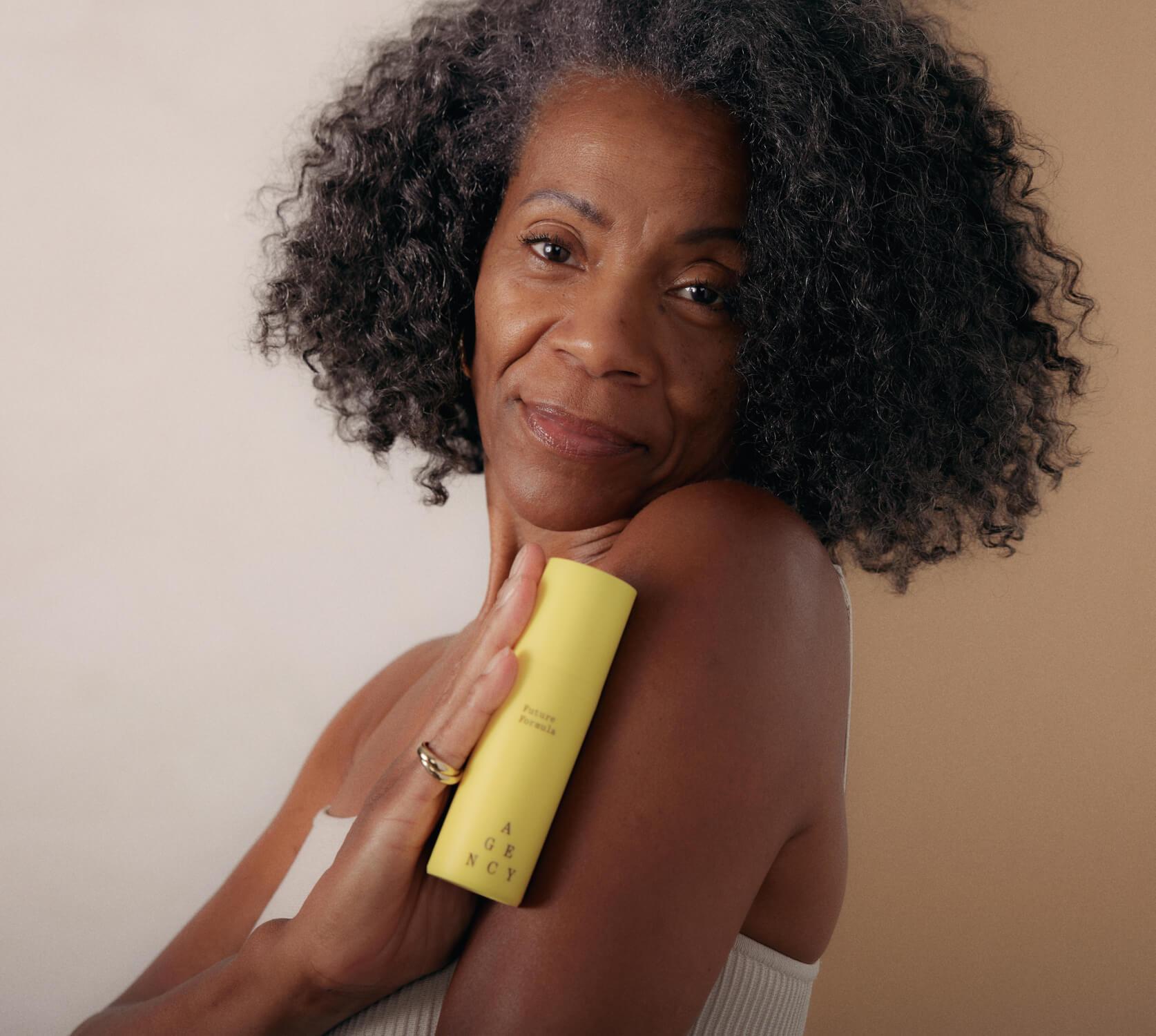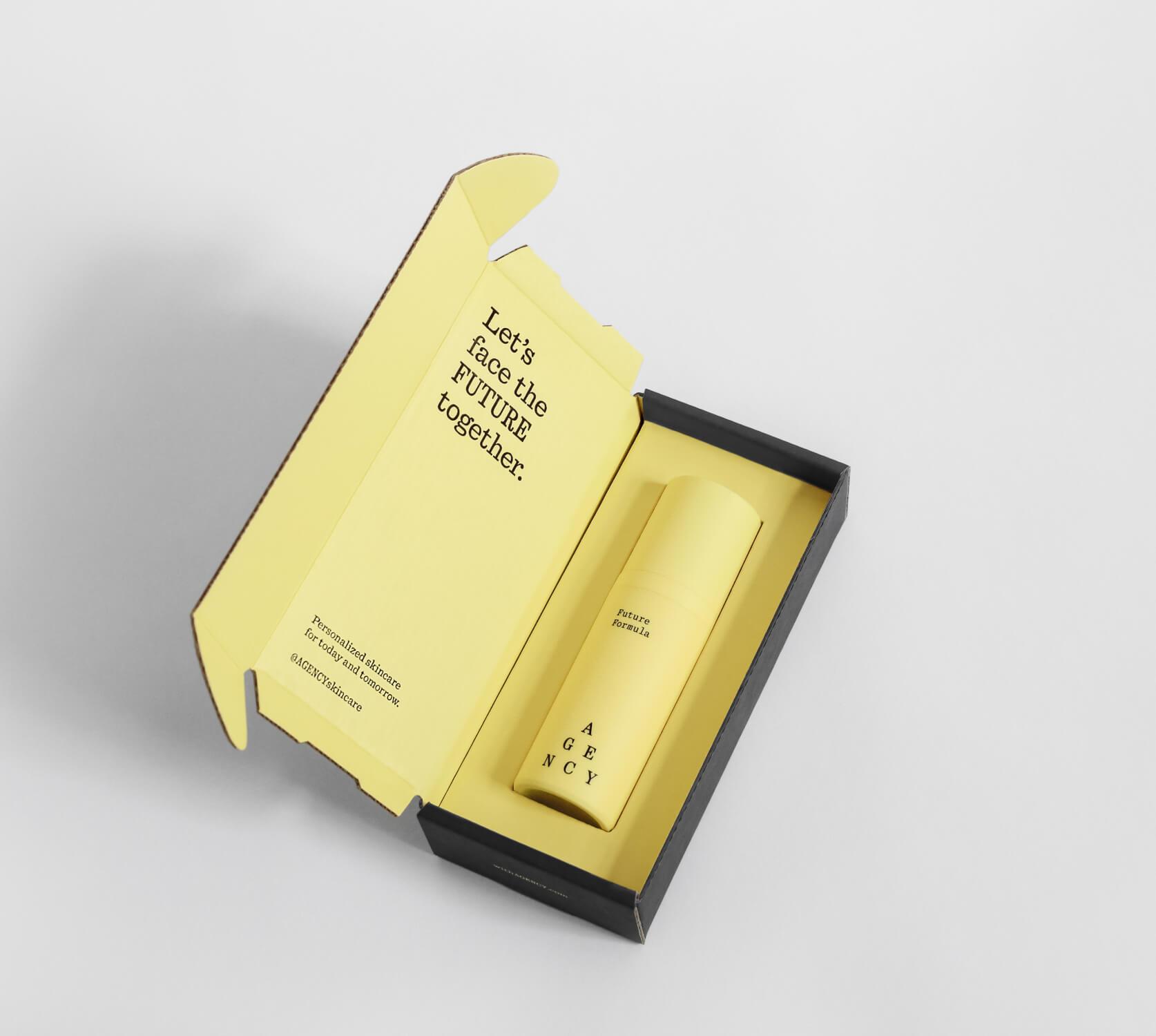 Future Formula
For your skin's needs today and tomorrow
PersonalizedPrescription
Prescribed for you by a licensed dermatology provider, your custom Future Formula is a nightly anti-aging cream with prescription-strength active ingredients that are proven to treat and help prevent signs of aging. It's personalized for your skin and goals both today and tomorrow. We partner with you to ensure your formula is always the right fit for your skin—increasing its strength or selecting new ingredients as needed.
30-day trial + $4.95 for S&H.
Subject to consultation. Cancel anytime.

Dermatologist-tested

Non-comedogenic

Paraben-free

Dye-free

Cruelty-free

Vegan
Made with active ingredients
selected for your skin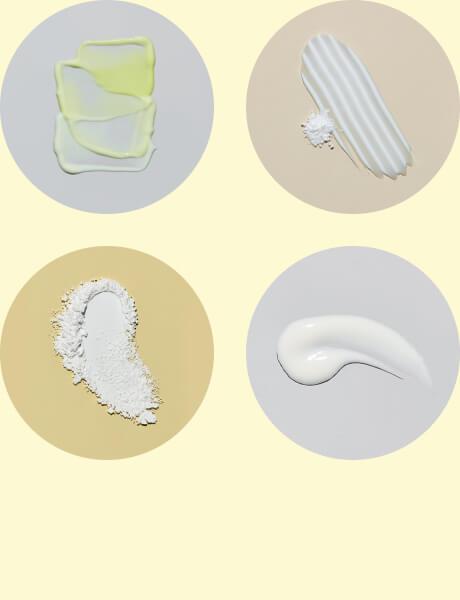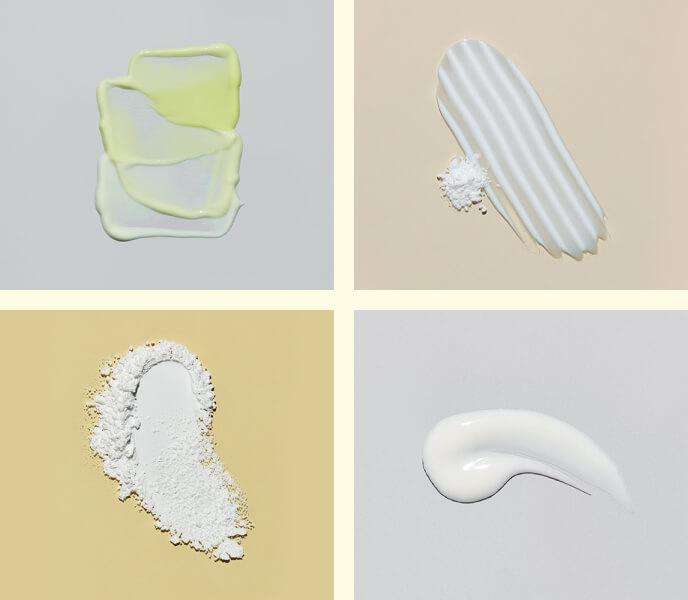 Your formula may include:
Tretinoin
Helps smooth texture and fine lines while brightening skin
Azelaic acid
Gently exfoliates and reduces excess pigment to help smooth and brighten skin
Tranexamic acid
Helps lighten dark spots and reduce redness
Niacinamide
Fights free radicals, fades dark spots, and improves moisture barrier function
Dexpanthenol
Attracts and holds moisture for softer, smoother skin
Ingredients subject to consultation
Inactive ingredients
Aloe Barbadensis Leaf Juice, C13-14 Isoparaffin, Caprylic/Capric Triglyceride, Water, Laureth-7, Maltodextrin, Phenoxyethanol, Polyacrylamide, Tocopheryl Acetate, Triethylene Glycol, Butylated Hydroxytoluene (BHT)
All formulas containing tretinoin also contain the antioxidant butylated hydroxytoluene (BHT).
All formulas containing dexpanthenol or both niacinamide and azelaic acid also contain propylene glycol.
Read more
Ingredients subject to consultation
Your effortless daily care ritual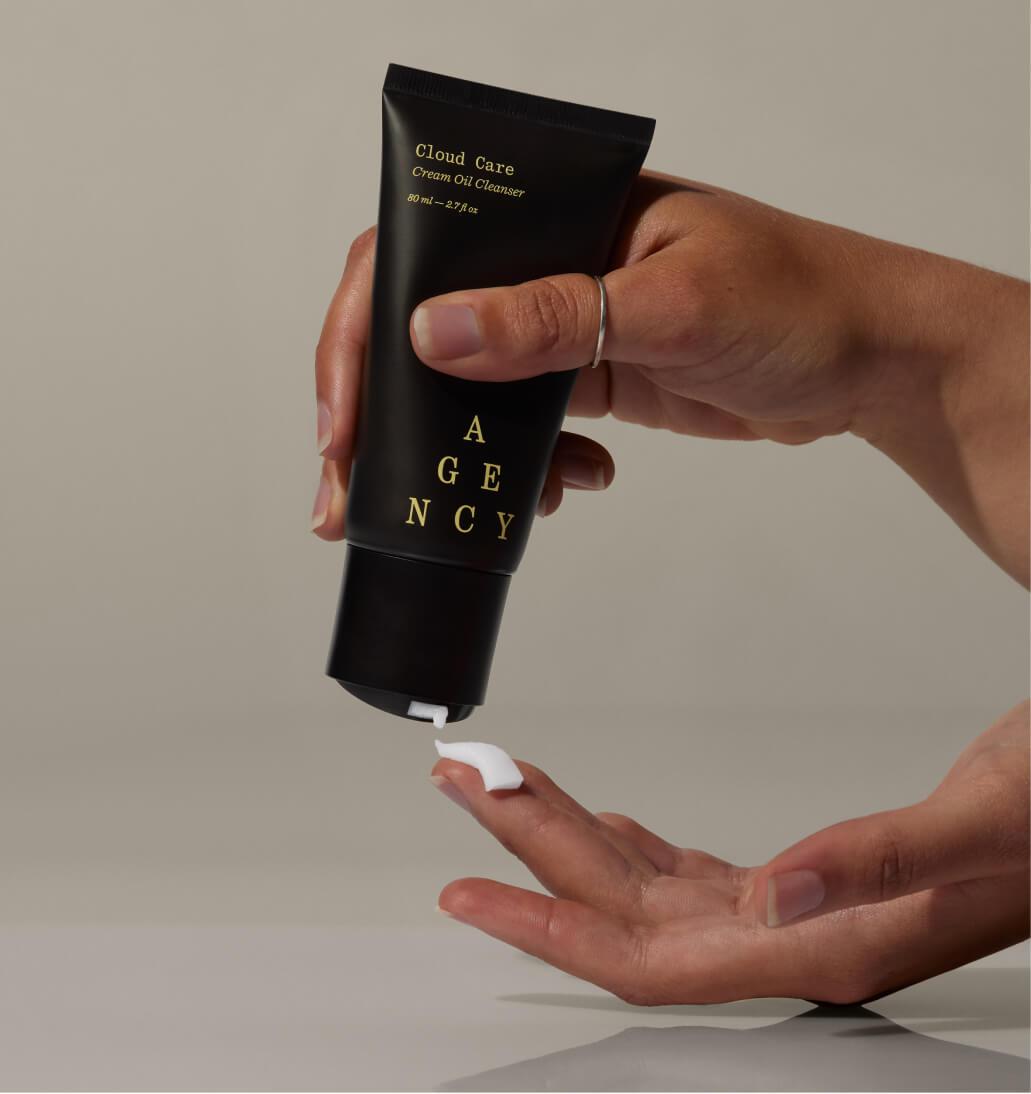 STEP 1
Cleanse with Cream Oil Cleanser
Break down makeup and cleanse away debris, while conditioning, nourishing, and replenishing your skin's glow.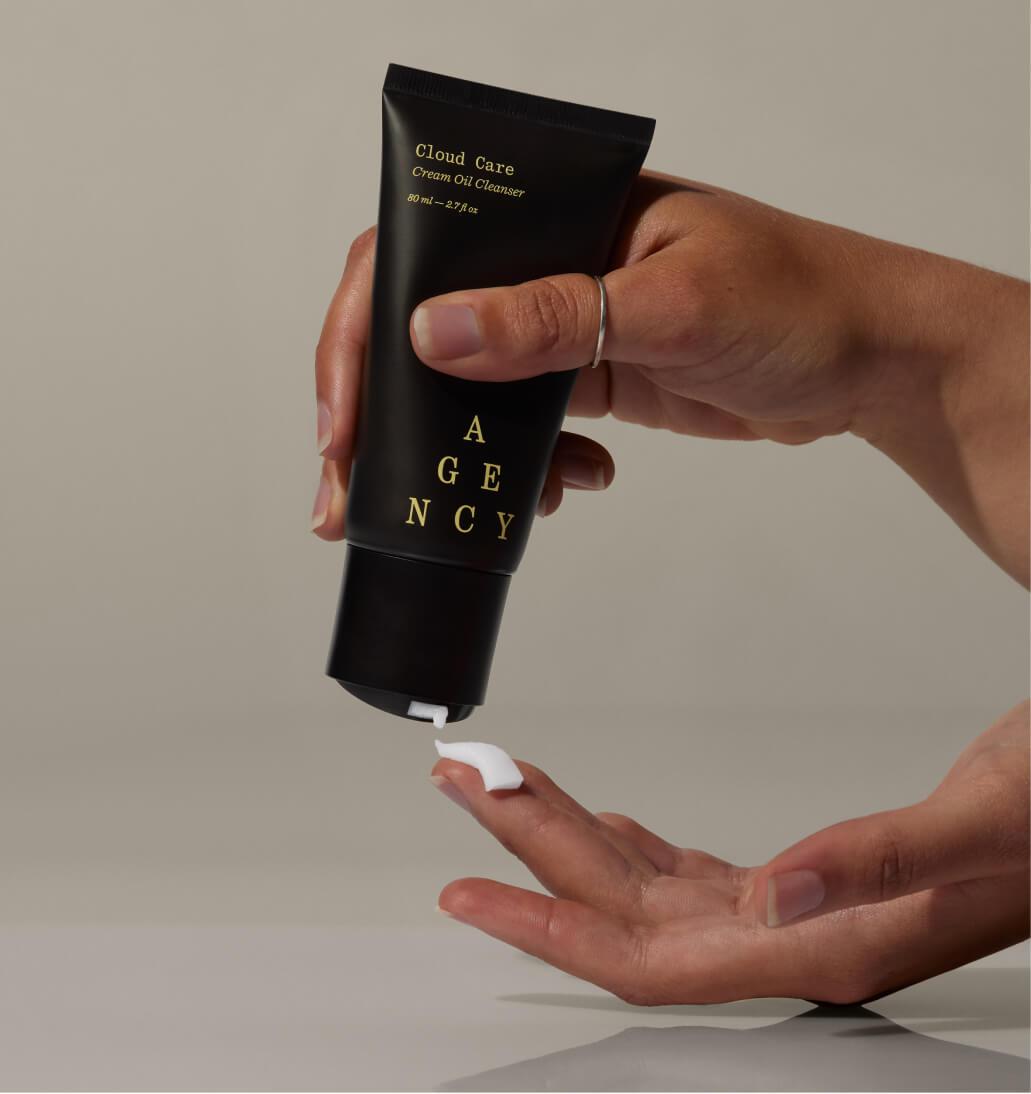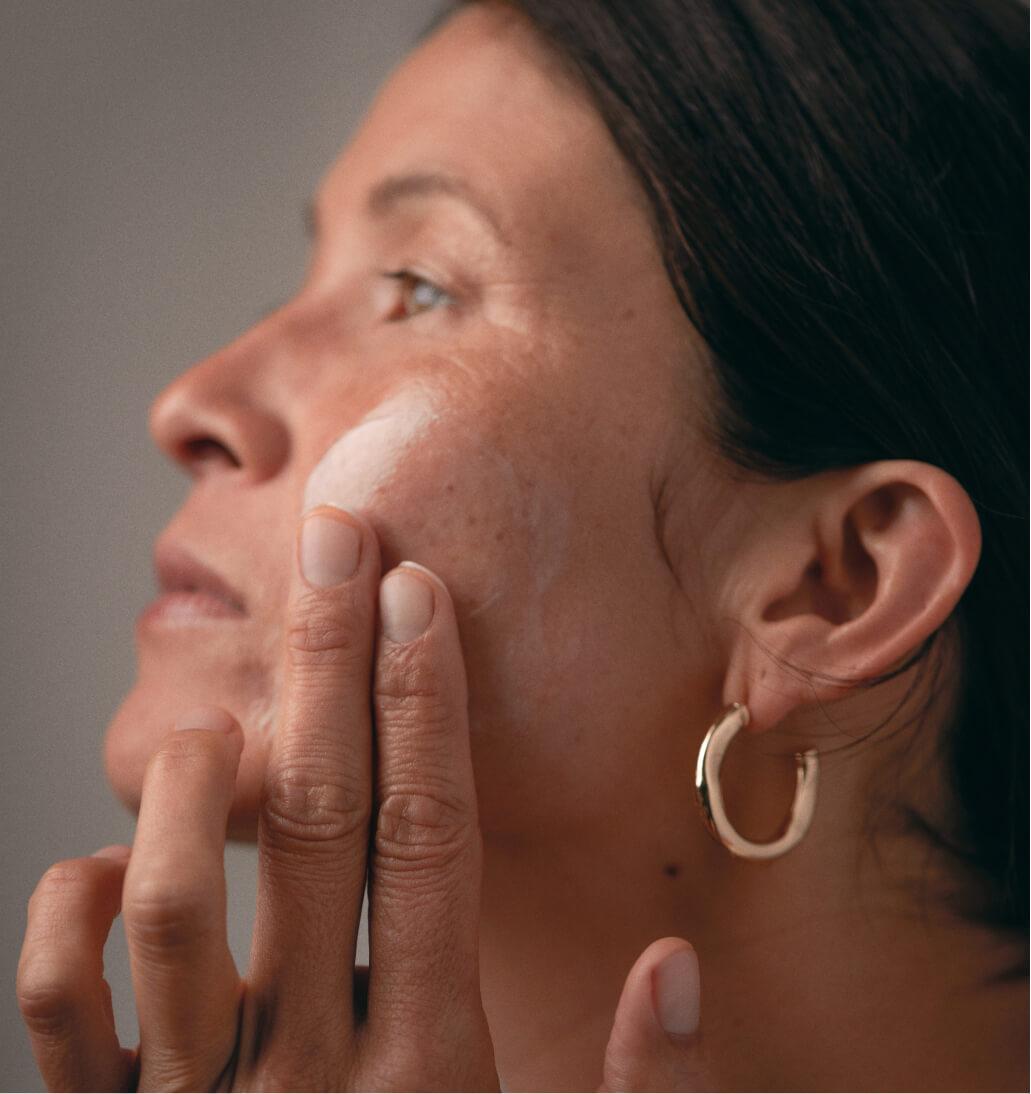 STEP 2
Treat with Future Formula
Target your skin concerns with a personalized formula prescribed by your dermatology provider.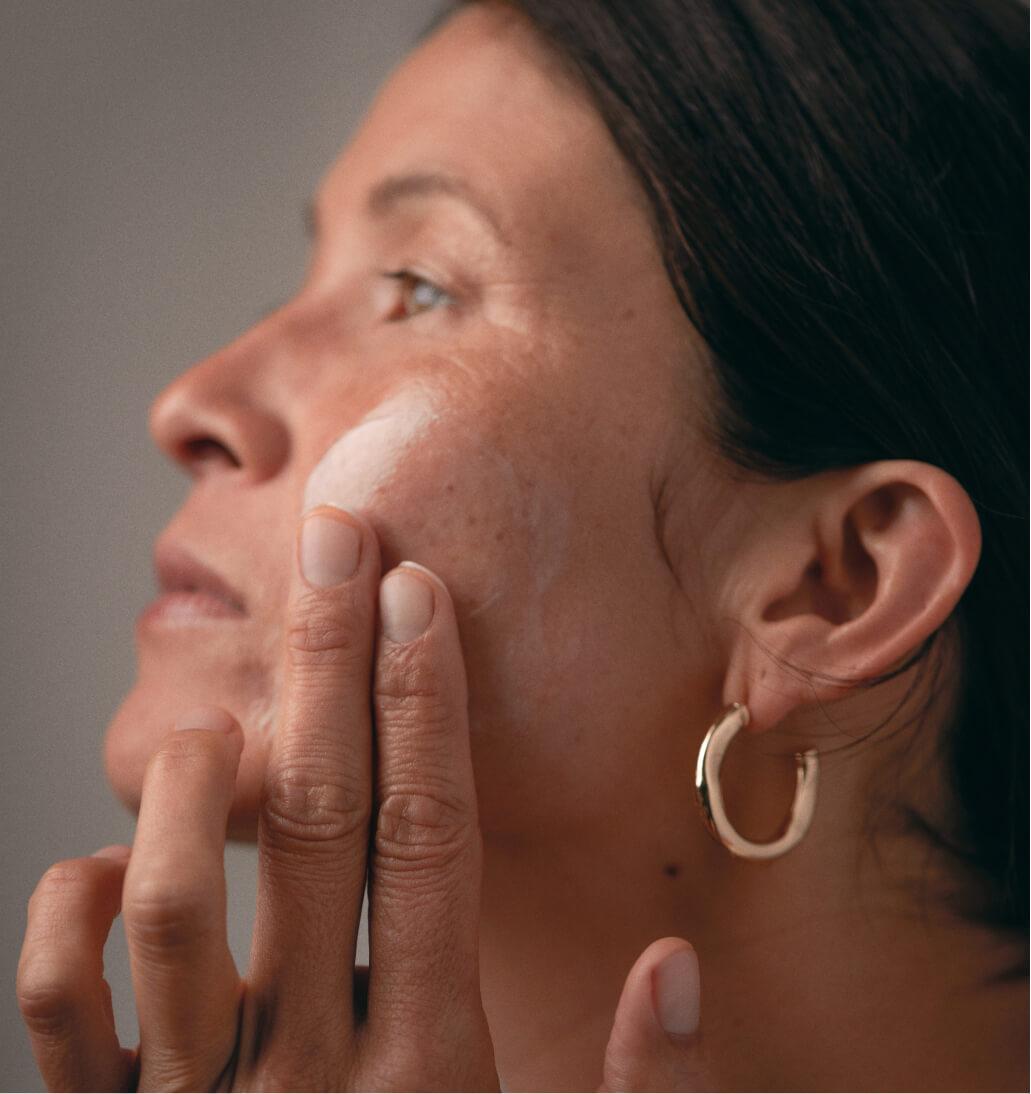 STEP 3
Moisturize with Weightless Whipped Moisturizer
Help visibly plump and soften your skin, while fortifying the moisture barrier.
30-day trial + $4.95 for S&H.
Subject to consultation. Cancel anytime.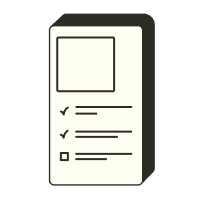 1. Take your skin quiz
Tell us about your skin and share some selfies.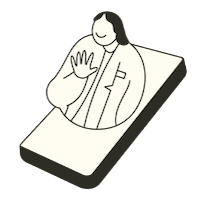 2. A provider creates your unique formula
A licensed dermatology provider picks your active ingredients.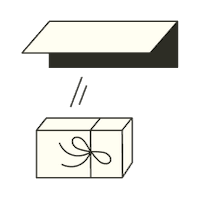 3. Get your routine delivered
We automatically ship straight to your door every 60 days.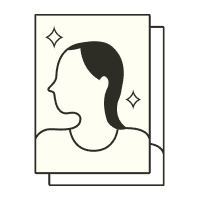 4. See your skin evolve
As your skin changes, your personalized formula can too.
01
How does the Future Formula work?
---
02
How do I use the Future Formula?
---
03
When can I expect to see results?
---
04
Is it safe to use tretinoin daily?
---
05
Can I purchase the Future Formula without a subscription?
---
30-day trial + $4.95 for S&H.
Subject to consultation. Cancel anytime.
Explore our products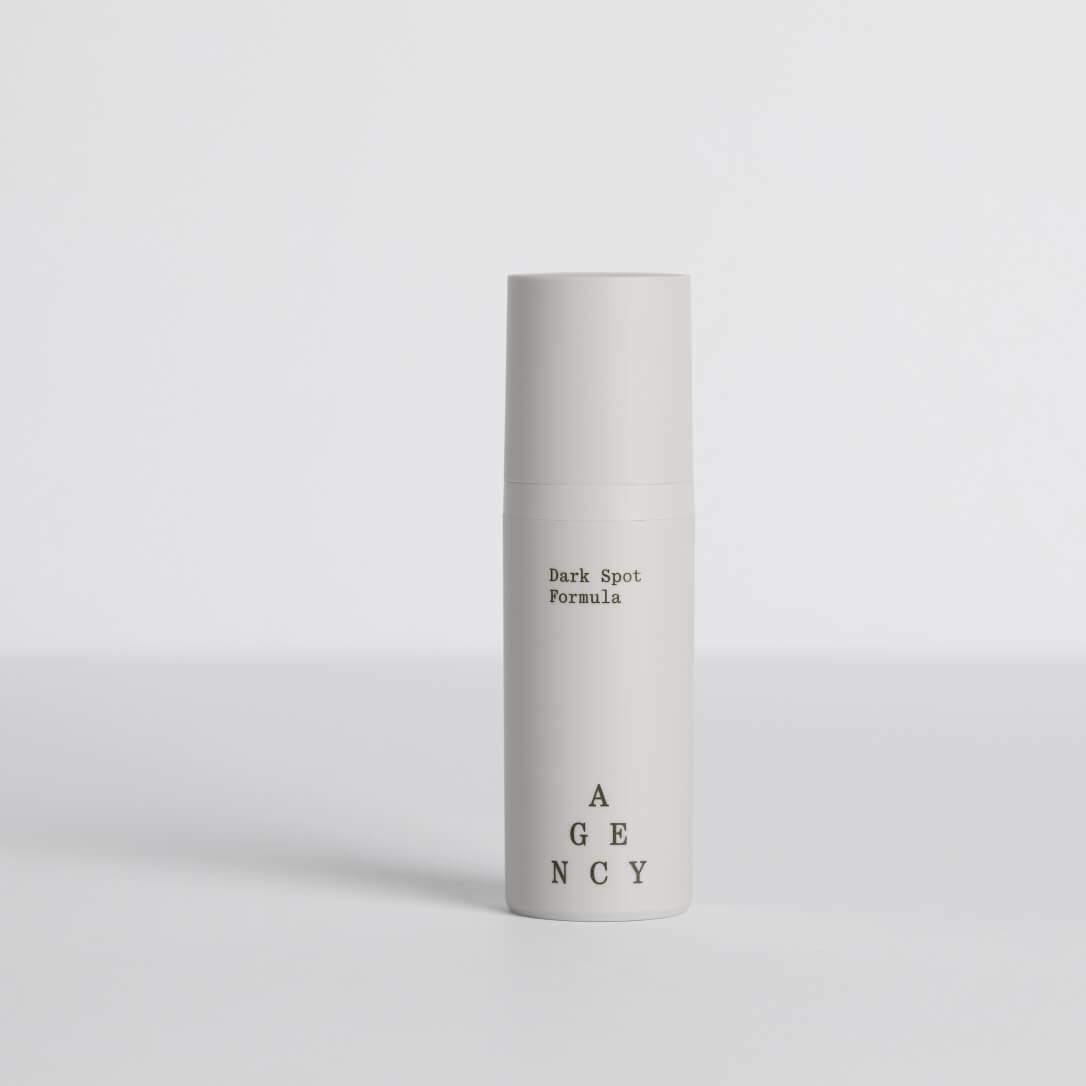 Dark Spot FormulaRx
Custom dark spot corrector for more evenly toned skin and brighter days ahead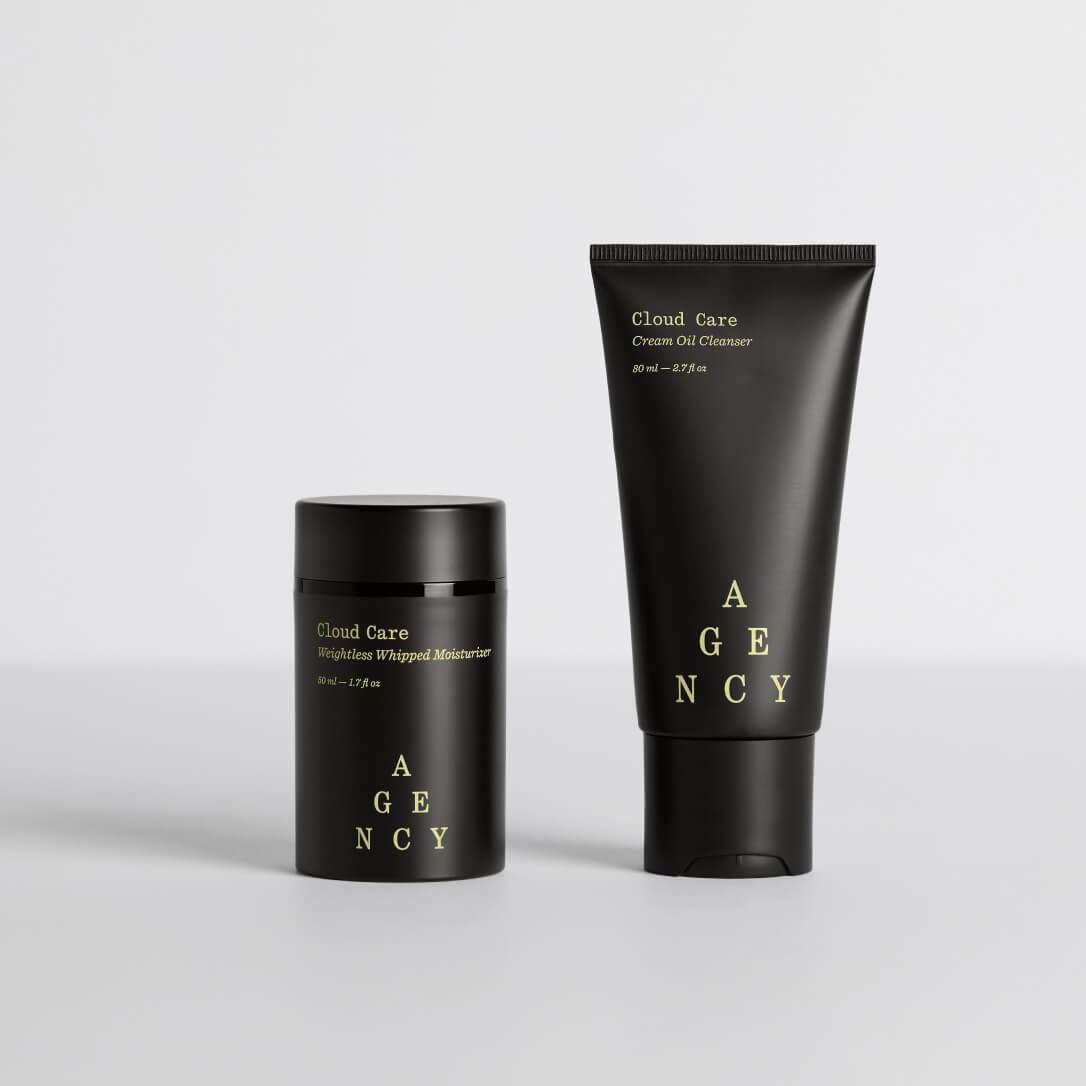 Cloud Care Duo
Rich-yet-weightless cleanser and moisturizer duo to nurture your skin's glow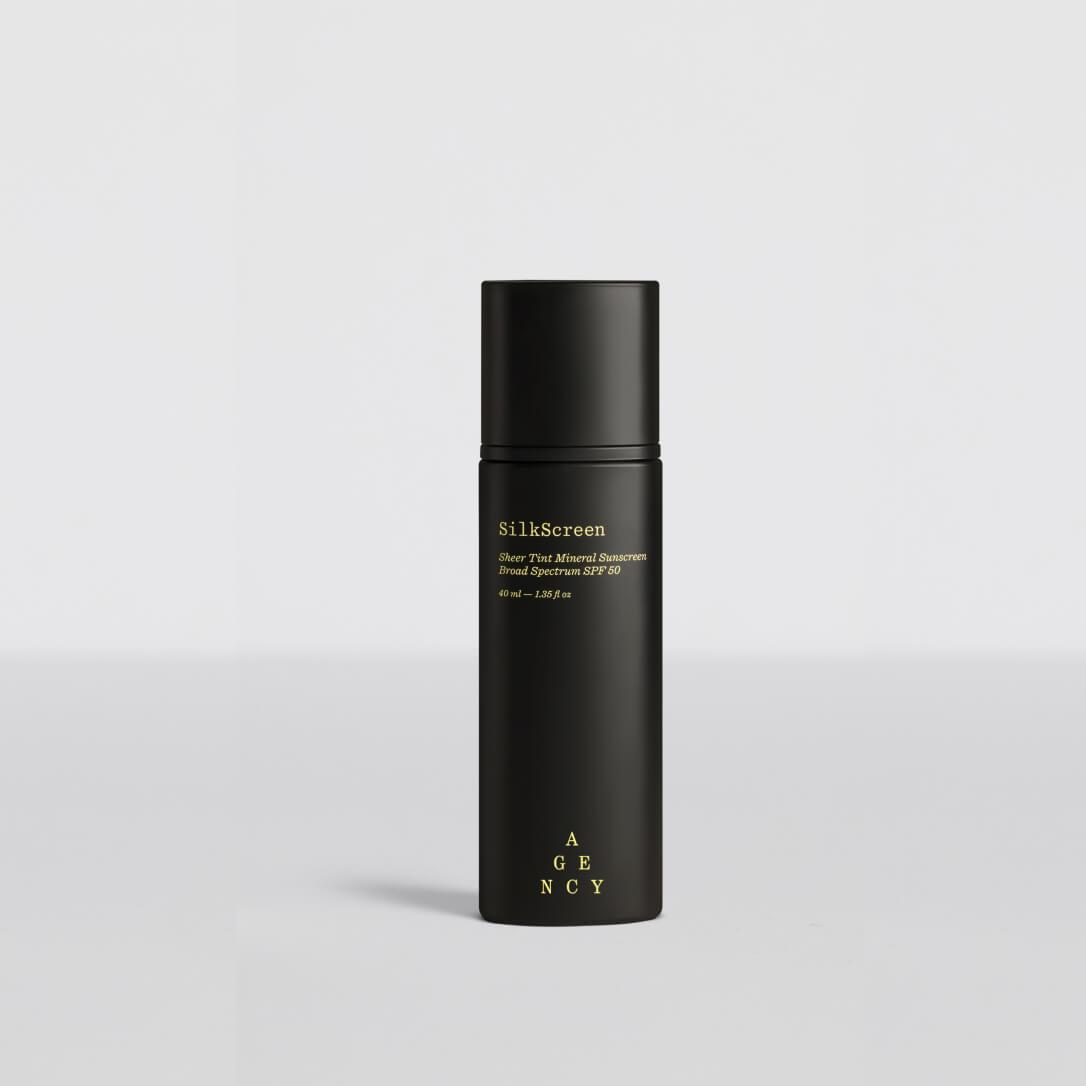 SilkScreen
Sheer tinted SPF 50 mineral sunscreen serum to enhance your natural glow